Hydration Detangler + UV Barrier
Hydration Detangler + UV Barrier
Create instantly brushable hair with this leave-in detangler. Prime hair by misting all over to detangle and glide comb through hair. This moisturizing formula also softens hair, smooths frizz and prevents breakage and damage. The plant-power of Morete oil helps provide a UV defense barrier — provides color-treated hair with photoprotection. Scented with the tropical aromas of passion fruit and mango. 
Best for all hair types.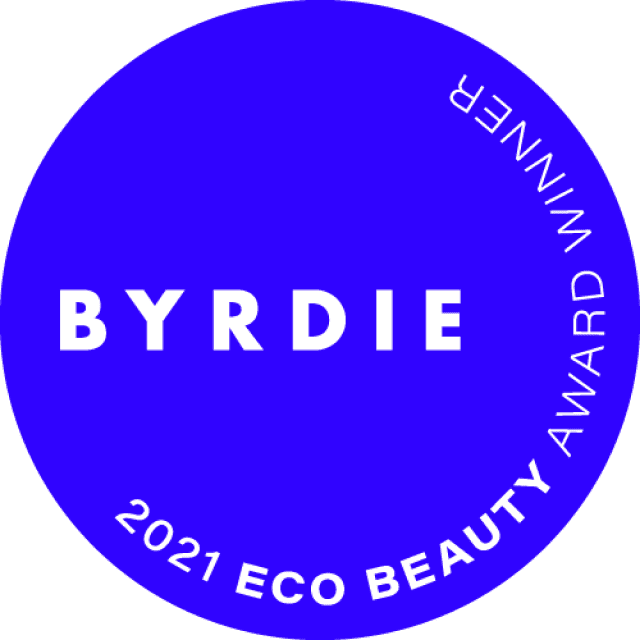 Love it and smells amazing!
I've been highlighting my hair to get it lighter for some time now and started to feel the lack of hydration. This hydrates and protects my hair color. I absolutely love the smell of it as well!
Lovely
This smells so good! Makes my hair soft and shiny but not oily. I have low porosity hair and this still doesn't make my hair greasy, love it!
Love this!
My hair is highlighted and has a little frizz.I've been using the color care shampoo and conditioner, with
the hydration detangler, and it's improved a lot! I highly recommend it! It tames frizz and smells wonderful! I love this entire line!
Bought this for my daughter
My daughter has extremely thick hair and at 11 she struggles to brush through it. I had tried different spray conditioners but they really didn't make a dent in her thick hair. I would not normally spend this much money on a hair product for an 11 year old but I was getting desperate to find something that worked for her crazy thick hair. This is it! And it lasts her a really long time. I would say I buy her a bottle every 4-5 months. She loves this stuff but understands that its expensive so she doesn't go crazy over spraying her hair.
Like a tropical vacation
I had been using Rahua shampoo for awhile, but just tried this detangler/conditioner for the first time. I love it! It has made my hair super shiny, softens, tamed frizz, made my natural curl really pop and smells absolutely heavenly. It feels and looks almost creamy, but doesn't weigh the hair down or make it greasy.
super hydrating!!
this product is such a wonderful addition to my curly hair routine (': i live in extremely dry climate with very low humidity, so hydration is a must in my hair care routine. i wasn't using any sort of leave in because they are usually too heavy since i have finer curly hair, but this product doesn't weigh my hair down or make it feel greasy, and i use a good amount each time i wash my hair. it helps to soften, defrizz, and detangle all while adding more moisture to my curls. i will definitely repurchase this once i use up my first bottle c:
had to buy it twice
Since I began to use the detangler + UV barrier, my hair has been looking very healthy, even after bleaching my hair twice. It's my favorite. Love it. Definitely recommend!
AMAZING
Very moisturizing, detangles my hair so quick and no frizz! Best hair detangler.
Loved this enough to reorder
I've been using this a while and just reordered after finishing my first bottle. It is lightweight but helps detangle my hair. It adds protection for styling and is go to for me now!
Amazed
So I've tried many hair products with stellar reviews that did not work for me. My hair has changed so much throughout the years especially since having my third child. This product lives up to the hype. I have not been able to confidently wear my curls in years but now I can thanks to this and the air dry spray. I just purchased the curl cream so hoping that works as wonderfully as well. Worth the price, so happy I purchased!