Hydration Detangler + UV Barrier
Hydration Detangler + UV Barrier
Create instantly brushable hair with this leave-in detangler. Prime hair by misting all over to detangle and glide comb through hair. This moisturizing formula also softens hair, smooths frizz, and prevents breakage and damage. The plant-power of Morete oil helps provide a UV defense barrier — provides color-treated hair with photoprotection. Scented with the tropical aromas of passion fruit and mango. 
Best for all hair types.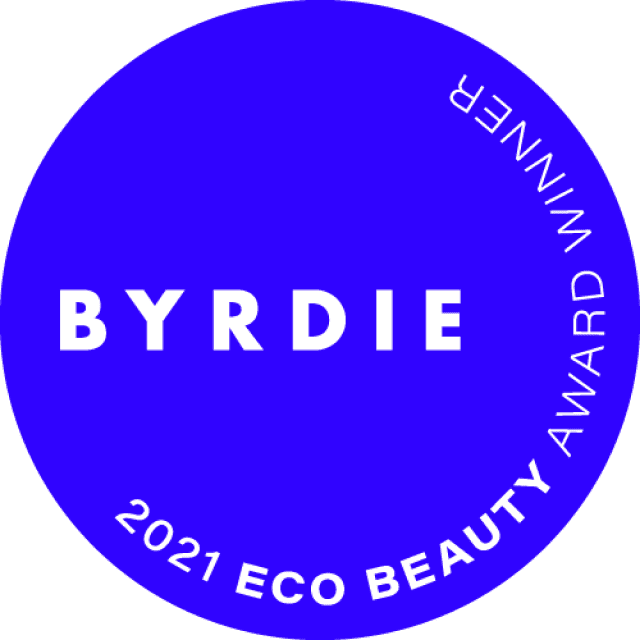 Wonderful!
I had a bad hairstylist bleach my hair to the point much of it cracked off. The only way I can comb through it after a shower is with this spray. I love it!
Feels Good
My daughter use this product and told me about it. I love the fragrance for one but I also love the way it makes my scalp feel. And my hair shows the shine.
A marvellous product !
It's certainly the best detangling product I've ever used. It does everything it says it will. My fine hair becomes manageable and silky, perfect!
Love this product
Really easy to comb my hair after shampooing. Plus helped left it frizz free and smoothed my curls naturally
Excellent producy
The shampoo smells wonderful and lathers well. It has a scrubby substance that feels good and delivers a scalp message. Left my hair soft and full of body.
Amazing
I have fine hair, which is also damaged because bleached. It is usually unpleasant and difficult for me to detangle it, even if I use a conditioner every time I wash it.
Using this detangler has made my life way easier! It smells wonderfully, and it's really easy to comb it through. After I put it on I wait a couple of minutes and then start combing. I lose a lot less hair now, because there is almost no effort in combing it. It makes my hair super soft for days. Sometimes I also use it in between washes as a leave in treatment.
I cannot be happier with the purchase!
This works!
My 7 year old daughter has very fine and super tangly hair. This product has a light scent that she can tolerate and it actually works to help get the tangles out.